🐴 Become a 6-FIGURE Horse Trainer🏆
Are you ready to take your horse training skills to the next level and earn a 6-FIGURE income?

This Is Your Golden Opportunity!
💥6 Exceptional Horse Trainers Get The Opportunity Every Year To Join Us For An Intensive 6-month Program💥
Together, we will tackle the exciting challenge of training 12 unhandled horses
and transforming them into skilled athletes within a staggering 16 different disciplines!
Here's What's In Store For You:
Trick Riding / Roman Riding
Extreme Obstacles / Trails
Mounted Shooting / Archery
Liberty / Tricks / Bridleless
But that's not all! Prepare yourself for a range of exciting challenges, including farm-related tasks and business-building exercises that will equip you with the skills needed for success in the competitive horse training industry.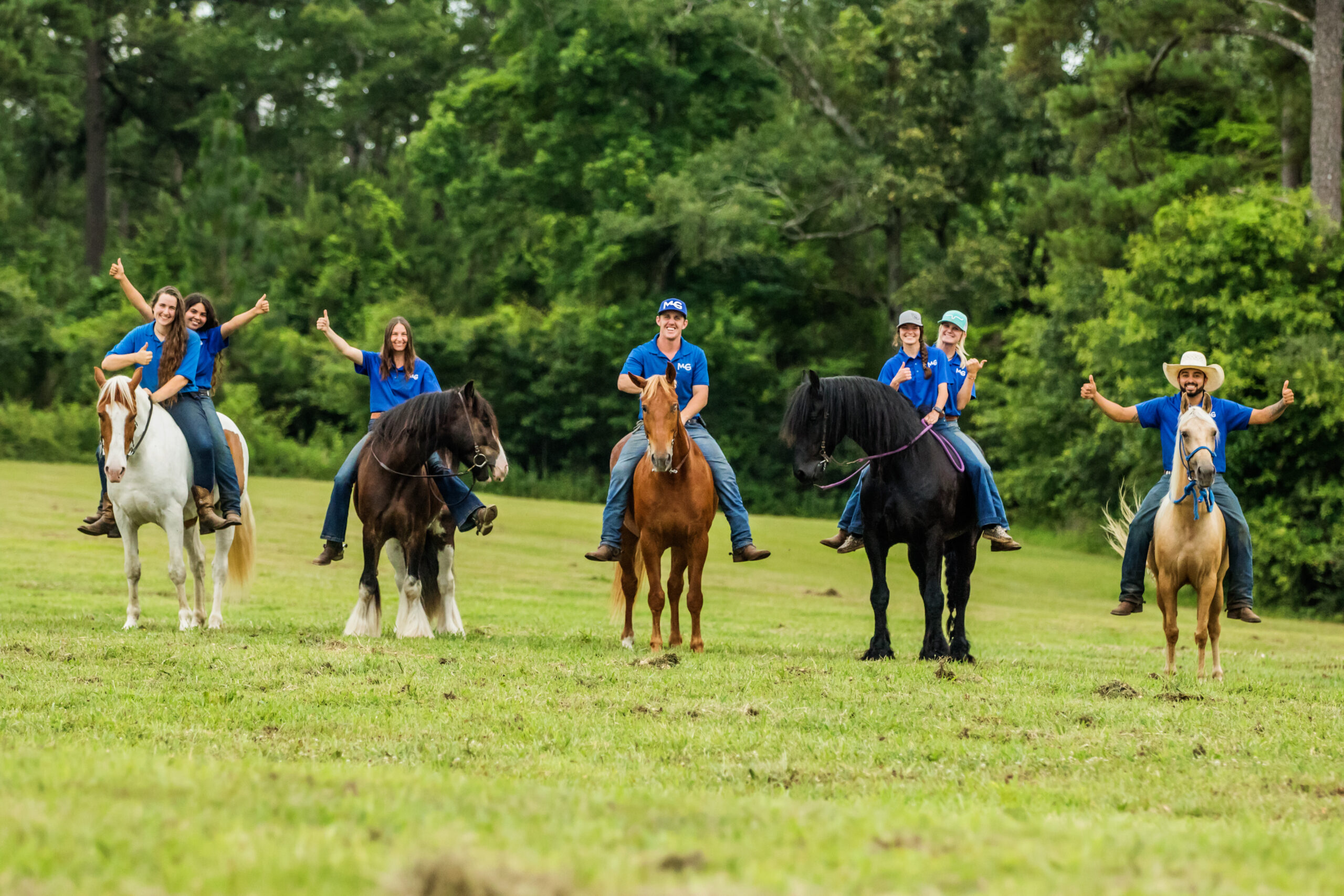 The   ultimate   prize   awaits: 
a staggering $120,000 Horse Training Contract
is
up
for
💰grabs!💰
Attention, Aspiring Horse Trainers And Full-Time Professionals!
Don't Miss
Your Chance
To Showcase
Your
Talent,
Dedication,
And Expertise
In This
Thrilling
Competition.
We
Encourage
EVERYONE
With A
Passion
For Horses
And A
Flair
For Training
To Apply.
2023 Horse Help Train-Off Contestants
Brace yourself for an epic adventure!
The entire Train-Off journey will be documented, giving you an insider's look into the captivating world of horse training. Get ready for an experience like no other!
Spread the word! If you know someone who would be a perfect fit for this contest, make sure to let them know. And here's an exciting bonus: if someone you recommend emerges as the winner, you'll earn a FREE RETREAT as our special thanks!
Don't let this opportunity gallop away. Apply now and embark on an amazing journey towards becoming a 6-FIGURE horse trainer!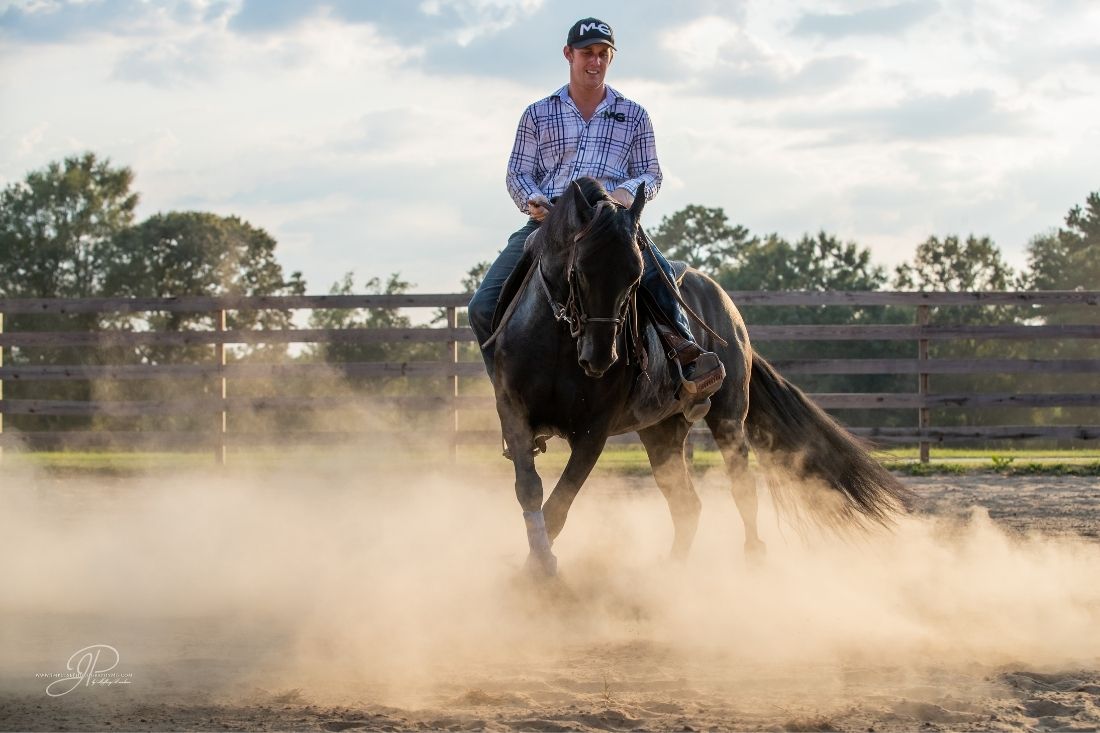 Michael Gascon
The Horse Guru
Gascon Horsemanship